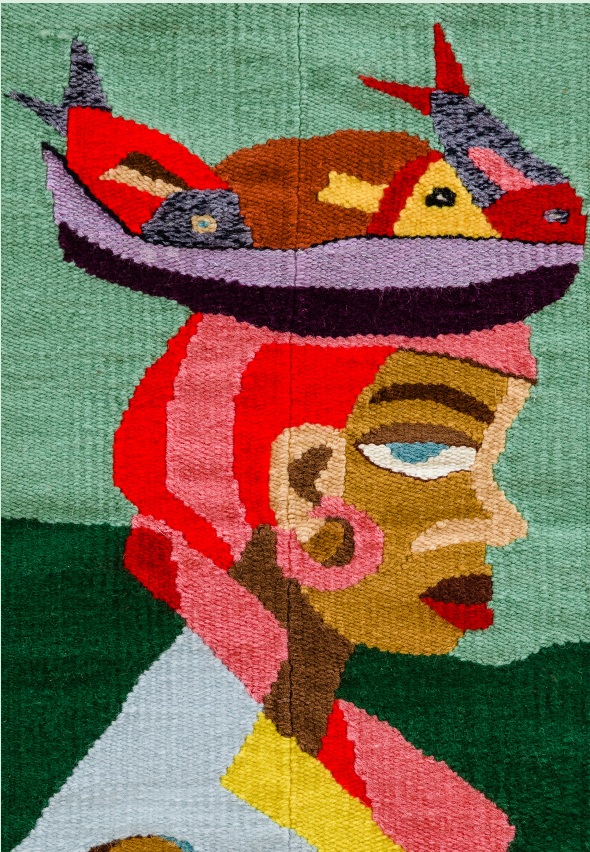 Memory Dishes: Women and African Diasporic cooking
This exhibition highlights six Rhode Island families and their cooking histories. Read more about the exhibit in the intro section here.
Centered around a series of oral histories and filmed cooking sessions, Memory Dishes explores some of the many practices of African diasporic cooking and the ways traditions are passed intergenerational between women, transformed through time and migration. Through their shared stories, the da Graça, Jones, Alcantara, Aubourg, Powell, and Malabre women bring us into their Rhode Island kitchens as well as the culinary worlds of Cape Verde, South Carolina, Dominican Republic, and Jamaica.
Memory Dishes was designed as a multifaceted exhibition—textual, digital, and object-based—to match the complexities of the families' stories and the world of African diasporic cooking. To document the families' cooking practices and their intergenerational connections, the CSSJ worked with the Brown University Media Services filmed each family preparing a dish central to their personal and cooking practices. Videos from these filmed sessions can be found in each families' section throughout this website. We hope this exhibit inspires people to reflect on their own memory dishes and think about the significance of the everyday.
About the Center for The study of slavery and justice
The Center for the Study of Slavery and Justice (CSSJ) at Brown University is a scholarly research center with a public educational mission. Recognizing that racial and chattel slavery were central to the historical formation of the Americas, the CSSJ hosts research and public programs examining historical forms of slavery, legacies of slavery in the contemporary world, and contemporary forms of human bondage. The CSSJ is committed to fostering deeper understandings of justice, human rights, and freedom today.
Production Team
Erin Wells, Exhibition Designer
Giovanna Roz, Manager, Instructional Media and Production
Paul Rochford, Jr, Lead Videographer
Emilia Figliomeni, Assistant to Videographer and Lead Editor
Mike Spaur, Videographer
Adam Fertig, Assistant to Videographer
Nico Page, Miesha Agrippa, Carlos Perez-Ruiz, Josh Kim, and Zack Even, Editors
Johanna Obenda, Digital Exhibition Design
Curatorial Team
Anthony Bogues, Director, Center for the Study of Slavery & Justice
Johanna Obenda, Lead Curator, Public Humanities AM '19 CSSJ Public History of Slavery Graduate Fellow
Maiyah Gamble-Rivers, Manager of Outreach and Community Engagement, Center for the Study of Slavery & Justice
Shana Weinberg, Assistant Director, Center for the Study of Slavery & Justice
Chandra Dickey, CSSJ Public History of Slavery Graduate Fellow
To reach the Center for the Study of Slavery & Justice, please email slaveryjustice@brown.edu or call our main line at 401-863-5099. To reach lead curator Johanna Obenda, please email Johannaobenda@gmail.com